An Interactive Valentines Theatrical Extravaganza
Join Cupid and the gang for the most romantical moments of all time! Song & dance! Jokes & love poems! Make this Valentine season something to remember!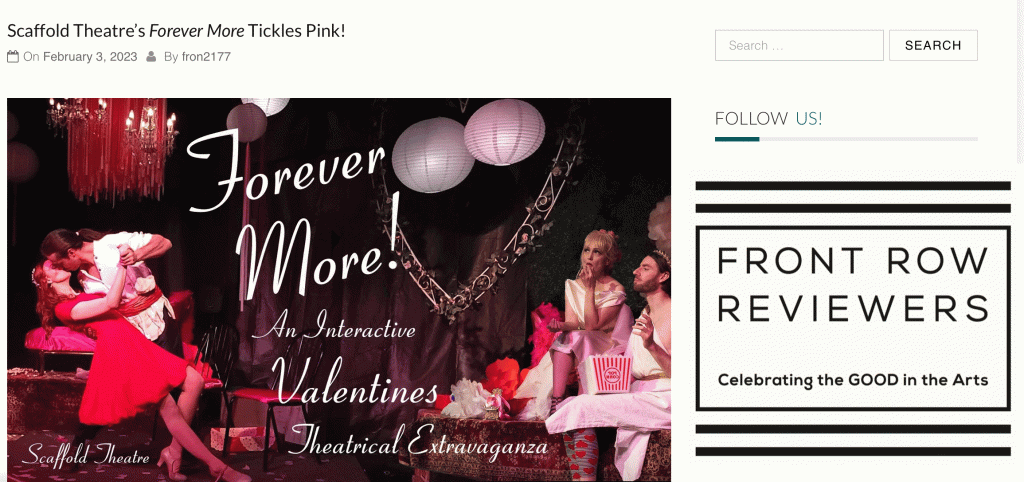 "Forever More! An Interactive Valentines Theatrical Extravaganza is exactly that, an extravaganza of l'amour where everyone gets to participate—from throwing rose petals, to picking the next scene played by the actors, to cheering on the cast as they decide the most romantic moment of all time."
"Meg Flinders shines in her role as Miss Valentine. Jacob Baird's Cupid is hilarious. Quick witted and big-hearted, you fall in love with this mama's boy as he tries to get everyone "Valentined Up". Jordan Scott, stunningly handsome as Don Juan, has some wonderful moments as well as he interacts with Flinders, however the true chemistry comes out in his battles with Julie-Anne Liechty as Venus."
"In the program Liechty (also the writer) describes Forever More! as The Nutcracker for February. And I think that is just what it is. At only an hour long, it can fit before or after a Valentine's dinner out. Indeed, this delightful show is something that should be seen yearly, made a family tradition, and revisited Forever More!
In the video below cast members of the hilarious show Forever More talk about their favorite parts of being in the show, what makes it so special and why you should not wait to get your tickets!
Scaffold Theatre is bringing back their wildly popular Valentine's show once again! Last year our sold-out crowds found themselves laughing in hysterics, singing along to classic love song favorites and routing for romance in this one-of-a-kind holiday show.
Here's the story – legendary lover Don Juan has been cursed by Venus for running off with the nymph that does her hair. Now doomed to be a lonely bachelor forever, Miss Valentine and Cupid do their best to help Don Juan break the curse. Before the end of Valentine's Day he must find his true love and win her affections, lest he and the rest of civilization remain cut off from romance forever more!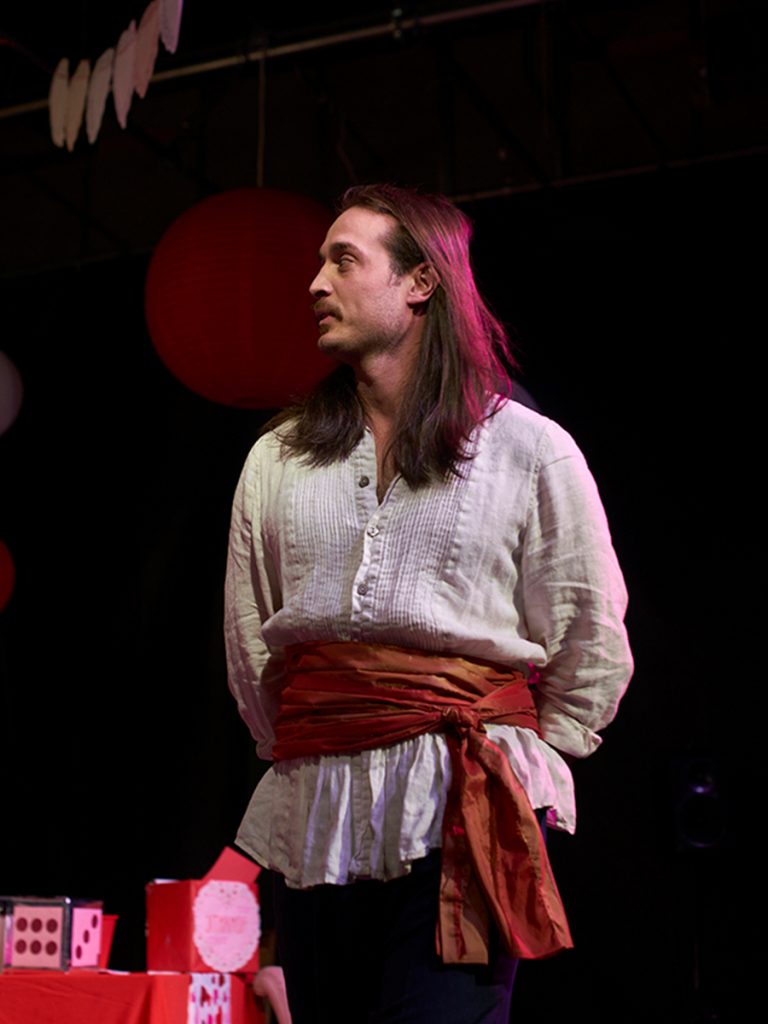 If you are looking for something fun to do this Valentines in Salt Lake City, look no further! Forever More will tickle you pink. With a bit of singing, a bit of dancing, some audience participation and a set that would make a Valentine Card blush you'll be transported into the realms of romance and laughter like never before. We can't wait to see you there!
Forever More! Is a celebration of Valentine's Day. Perfect for couples looking for a fun filled evening. Family friendly, the kids will love it! Follow some of the greatest lovers of all time, Cupid, Don Juan, Venus, and Miss Valentine herself as they travel through romantic moments of love, from the hilarious to the sublime, from the classics to Hallmark!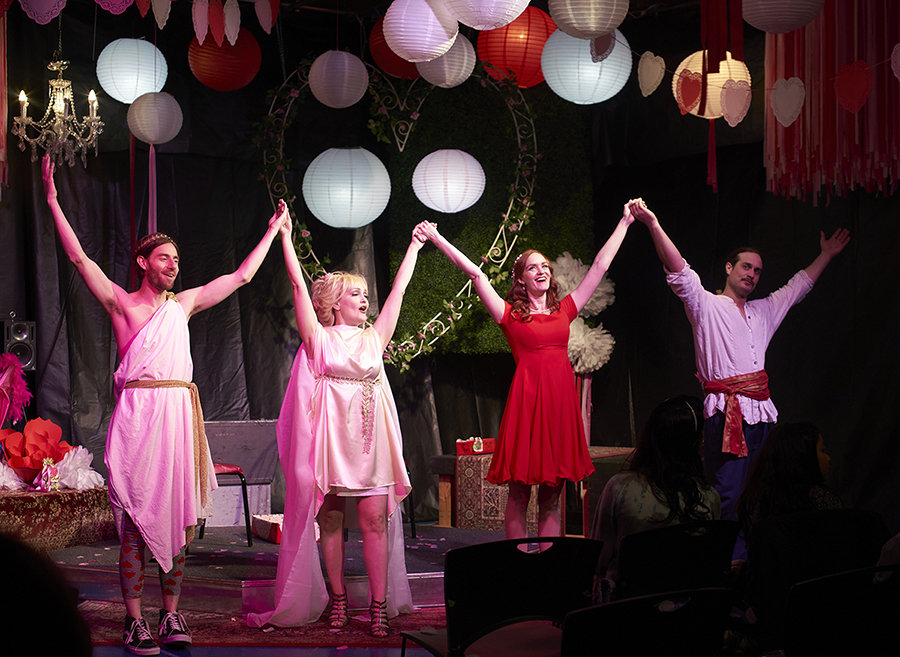 Can't think of a better way to warm up February than basking in the sparkling glow of Forever More!
#valentines2023, #valentines_day, #valentines_salt_lake_city, #valentines_saltlakecity, #valentines_slc, #valentinesdayslc, #valentinesdayslc2023, #valentinesslc, #valentinesslc2023, #whattodoonvalentinesday2023.