With
Barrett Ogden
Julie-Anne Liechty
Meg Flinders
Written by Julie-Anne Liechty
Directed by Christy Summerhays
Produced by Scaffold Theatre
Set Design/Props by Clarisa Johnston
Assistant Set/Props Sharla Heydorf
Costume design by Candice Bahe
Lighting Design by David Braithwaite
Light/Sound Technicians and Box Office: Jordan Scott, Maddie Scott,
Jacqueline Cabrera, Kyle Crotts, Rylee Jenson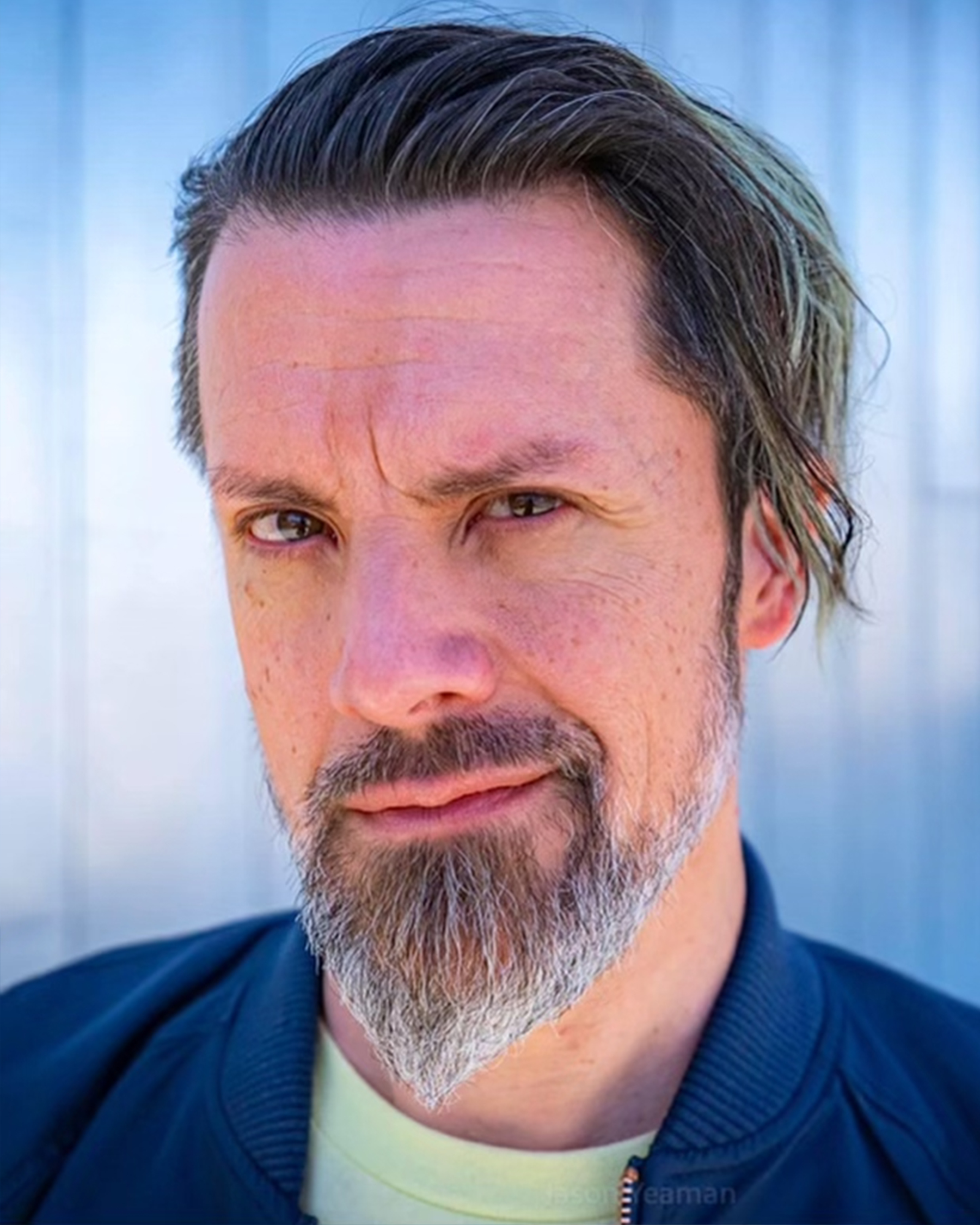 Barrett Ogden
Barrett has performed, trained, and taught internationally in theatre, film, TV, and other media with a multitude of world-renowned artists, and is a graduate of Naropa University's MFA Theater: Contemporary Performance Program. He played all roles in his solo stage and film productions of Hamlet, performed Shakespeare in England's castle ruins, created and performed new work in Sweden/Switzerland, appeared in NYC with various companies to critical acclaim, at Washington DC's XM Studios in a live broadcast of The War of the Worlds, won Critics' Choice Award at The Great Salt Lake Fringe for An Oak Tree, and more. Barrett coaches actors and all who seek personal growth through a uniquely holistic approach that also includes his work as a shamanic healer, tarot/oracle card reader, Feldenkrais Teacher, and more, and also plays bass with Intra-Venus & the Cosmonauts. He is thrilled to finally be portraying Poe, while working with this magnificent group of artists.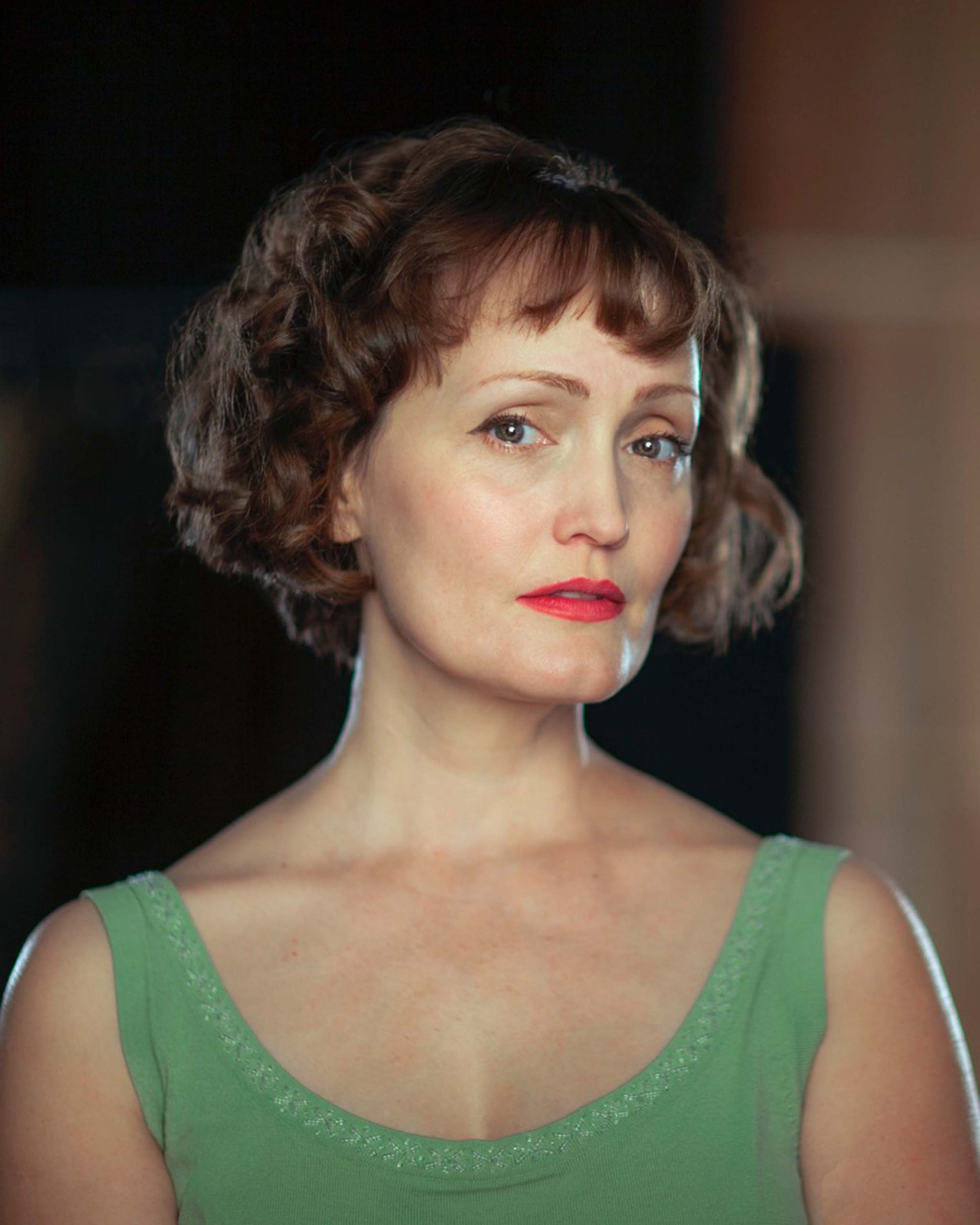 Julie-Anne Liechty
(Alvarissa, Dr. Thrillchoke, Baba Yaga) Julie-Anne holds BFA in acting from DePaul Theatre school in Chicago and has studied at Circle Rep and the Juilliard School in New York City, as well as the Meisner Technique with Jeff Goldblum and Mark Pellegrino at Playhouse West in Los Angeles and at the London Theatre Exchange. She has worked and trained in the major markets of Chicago, NYC and LA and is the creator of Actors In Action Conservatory in Salt Lake City, where she teaches on-going classes for beginners to advanced actors. She is also a producer of films (Illyrium Productions) and theatre (Scaffold Theatre), award-winning playwright and producer.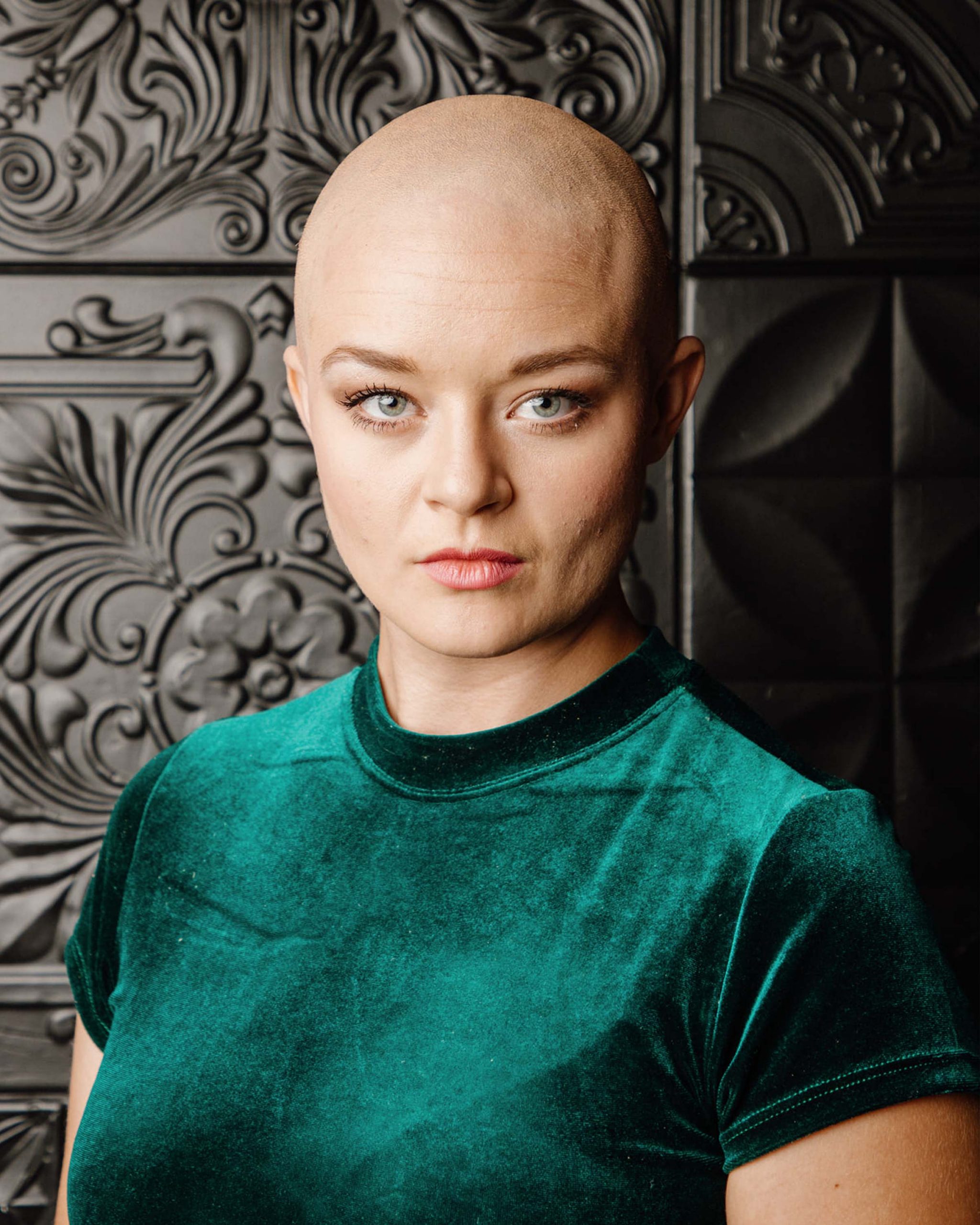 Meg Flinders
Meg graduated from the Music Dance Theatre program at BYU in 2019. Some of her favorite roles include Guenevere in Camelot, Kathryn in Radium Girls, Sarah in Guys and Dolls, and Cecily in The Importance of Being Earnest. She loves Halloween and is so excited to be a part of Nevermore!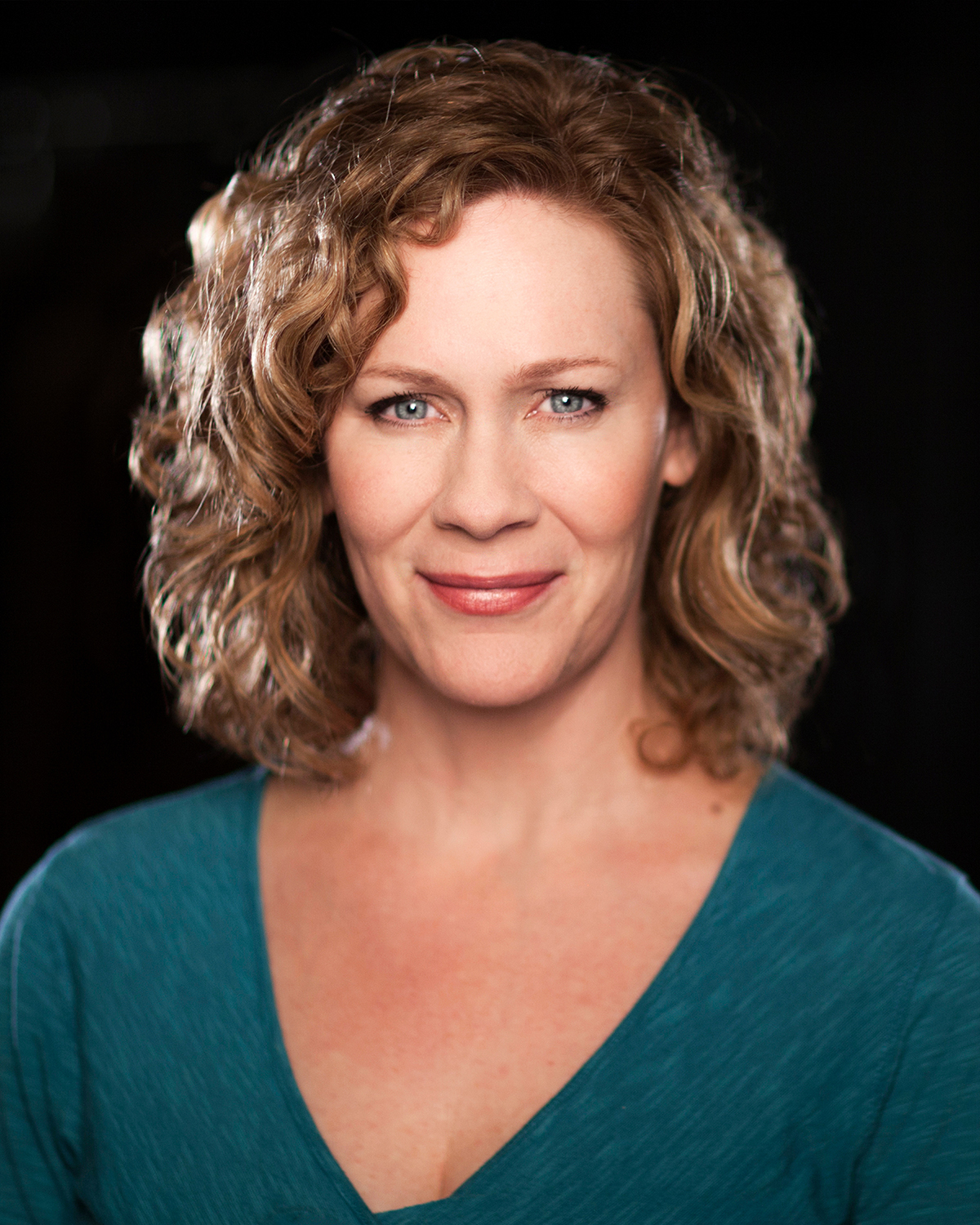 Christy Summerhays
(Director) Christy is thrilled to be part of this amazing team of actors, designers and technicians to bring this deliciously haunting new tradition to Utah audiences! Christy has worked extensively in the Salt Lake area as an actor and director in film and theatre, working with such companies as Pioneer Theater Company, Plan B Theatre Company and Salt Lake Acting Company. She will be seen in the upcoming tour of another holiday favorite The Forgotten Carols, which she also directs. Happy Halloween and enjoy!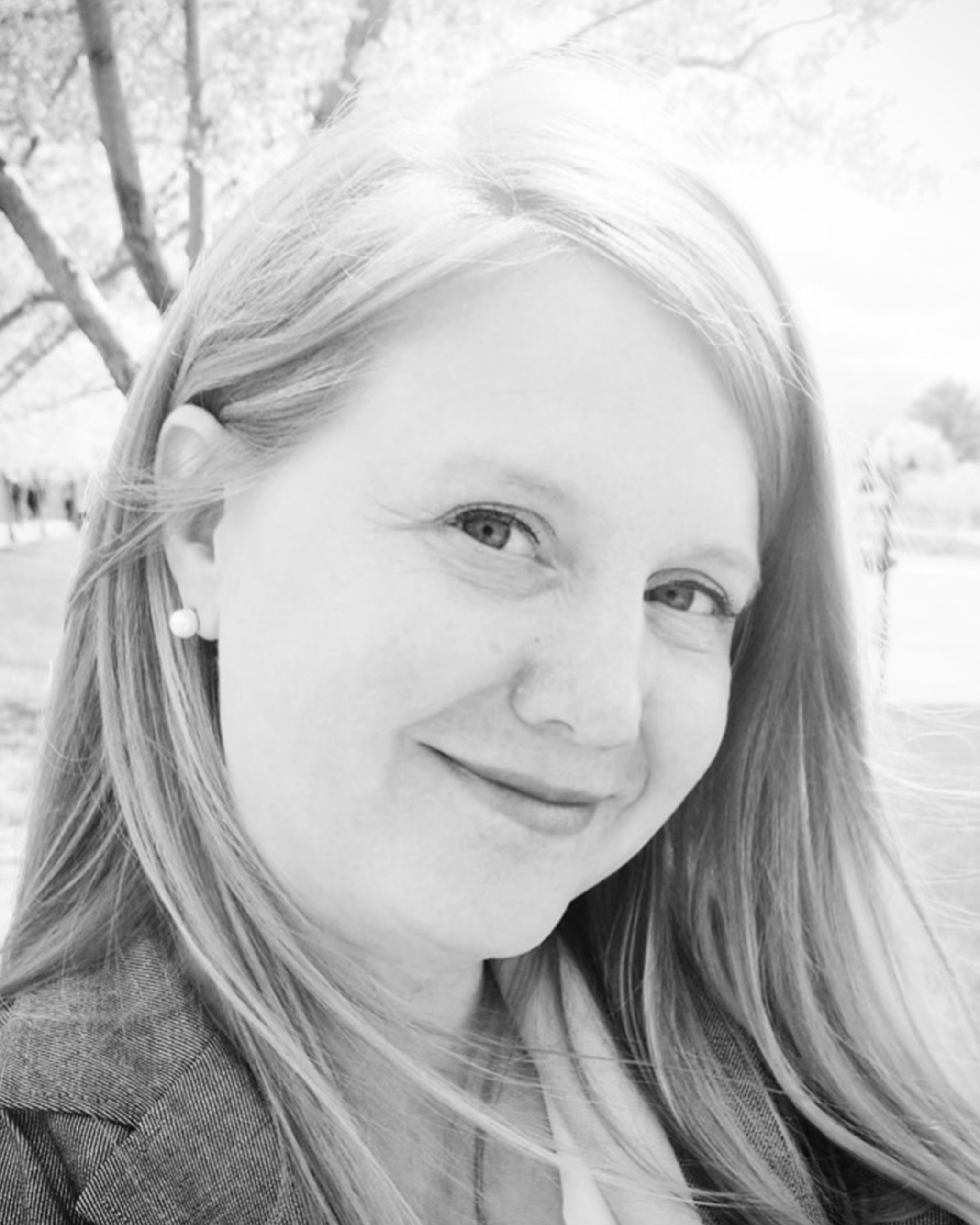 Clarisa Johnston
(Set Design/Prop Master) Born and raised in the city of Salt Lake, Clarisa spent a decade in California studying Architecture at Cal Poly, San Luis Obispo. Clarisa is the owner and content creator behind ClarisaAlice LLC, which allows her to combine her love of design and art with her greatest creation – her children. Resident Set Designer here at Scaffold Theatre, Clarisa was responsible for designing the romantic scenery for our Valentine show last February, Forever More! And is has out done herself once more this Halloween with the spooktacular Nevermore!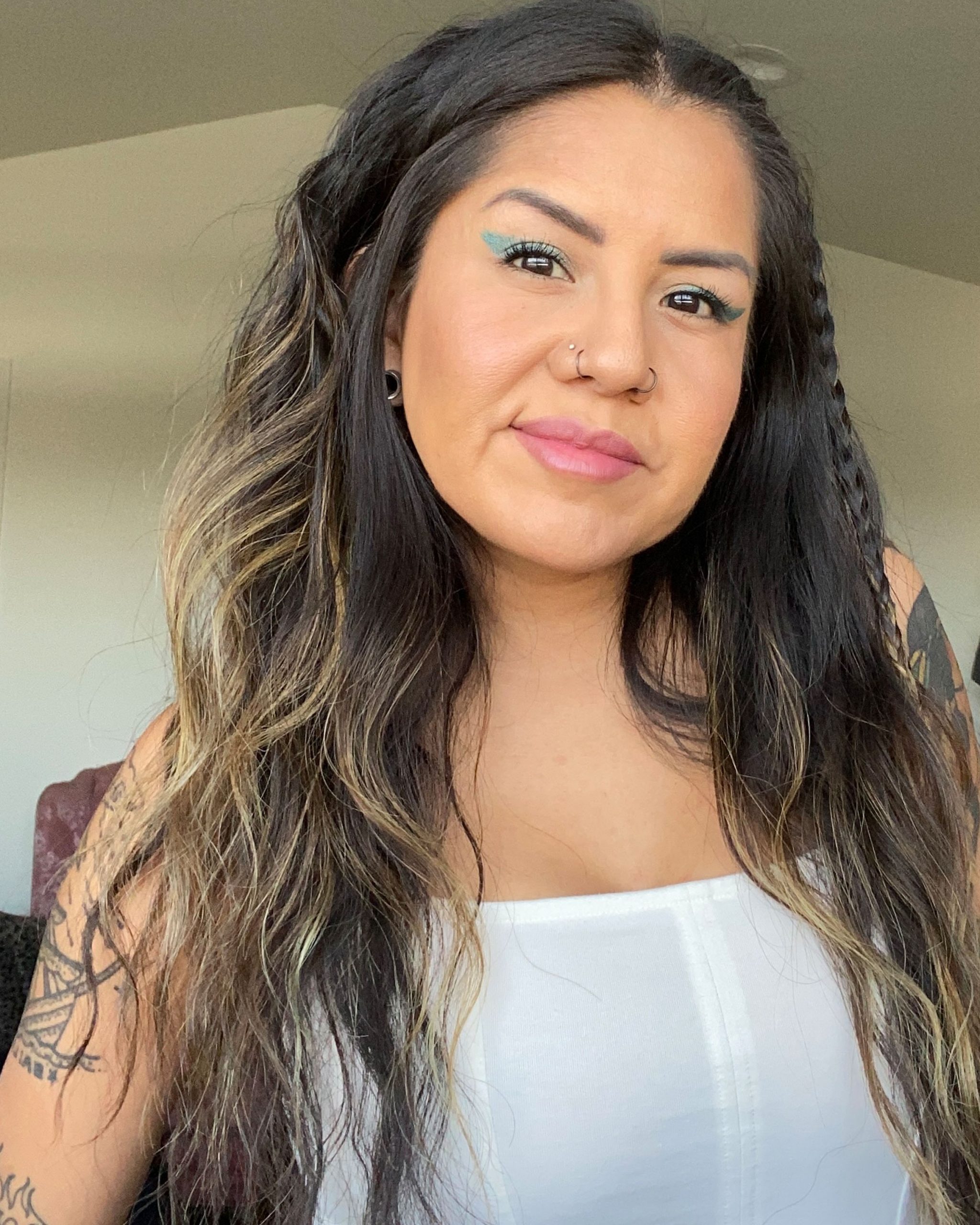 Candice Bahe
(Costume Designer) Candice had a taste of her career designing the costumes for her school's play in 4th grade. Embracing the DIY aesthetic, she's been sewing and knitting her own clothes before she decided to attend Fashion design classes at the Academy of Art University. In 2021, she quit her full-time job to pursue a costuming career primarily in film and commercials. She switches from all the roles in the costume department and also has a background in hair and makeup, which helps on small productions. Whether it's creating new pieces from scratch or sourcing from local boutiques, researching and helping create depth to characters is the most intriguing part of it. She's excited to be trying something new and stepping into designing for the theatre.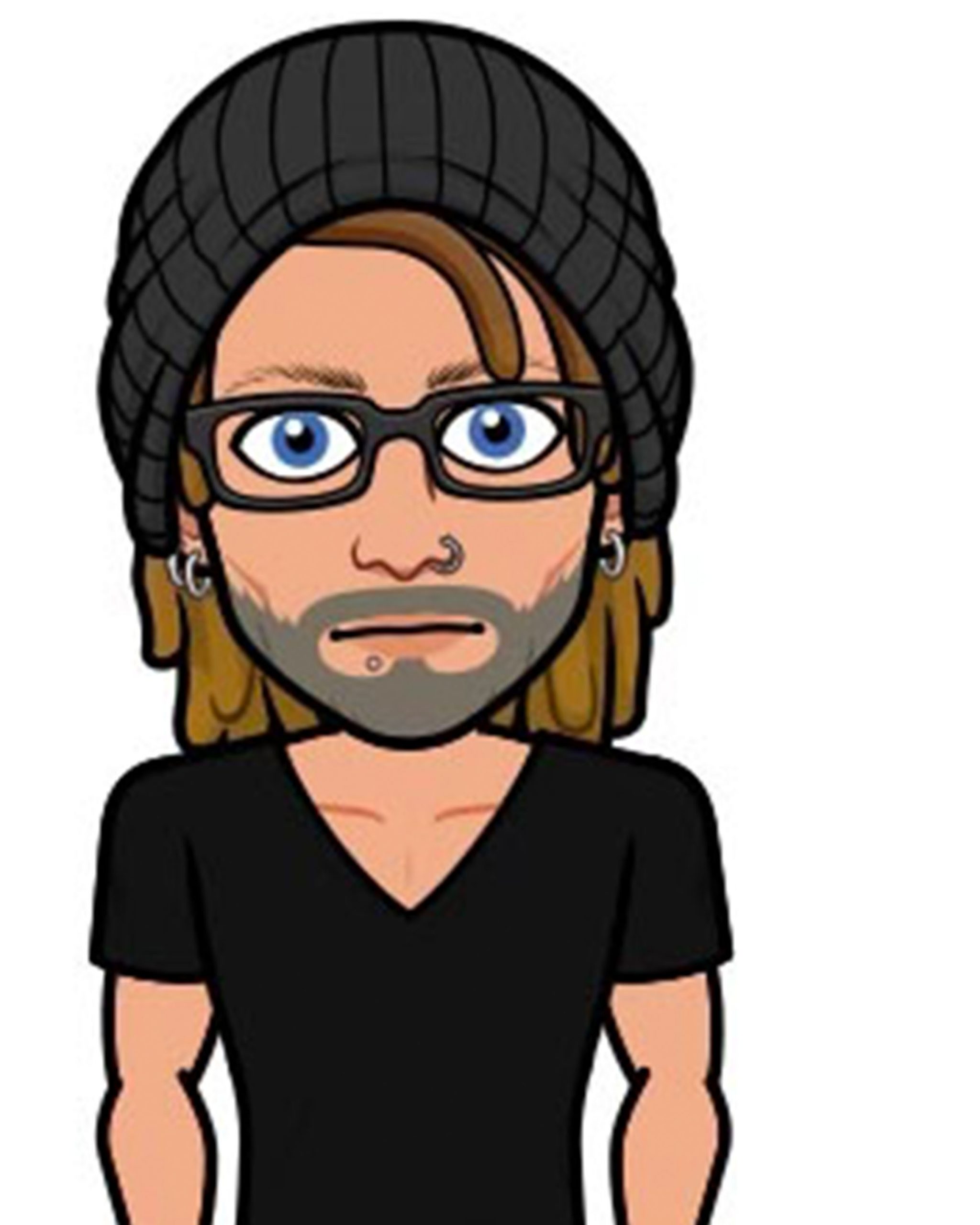 David Braithwaite
(Lighting Designer) David is the resident Theatre Tech Wizard at Scaffold Theatre/Lightree Studios. He has been working in the field of Technical Theatre for over thirty years in and around Salt Lake City and touring companies. He has a love for helping out fledgling theatre companies, and we are very grateful for that!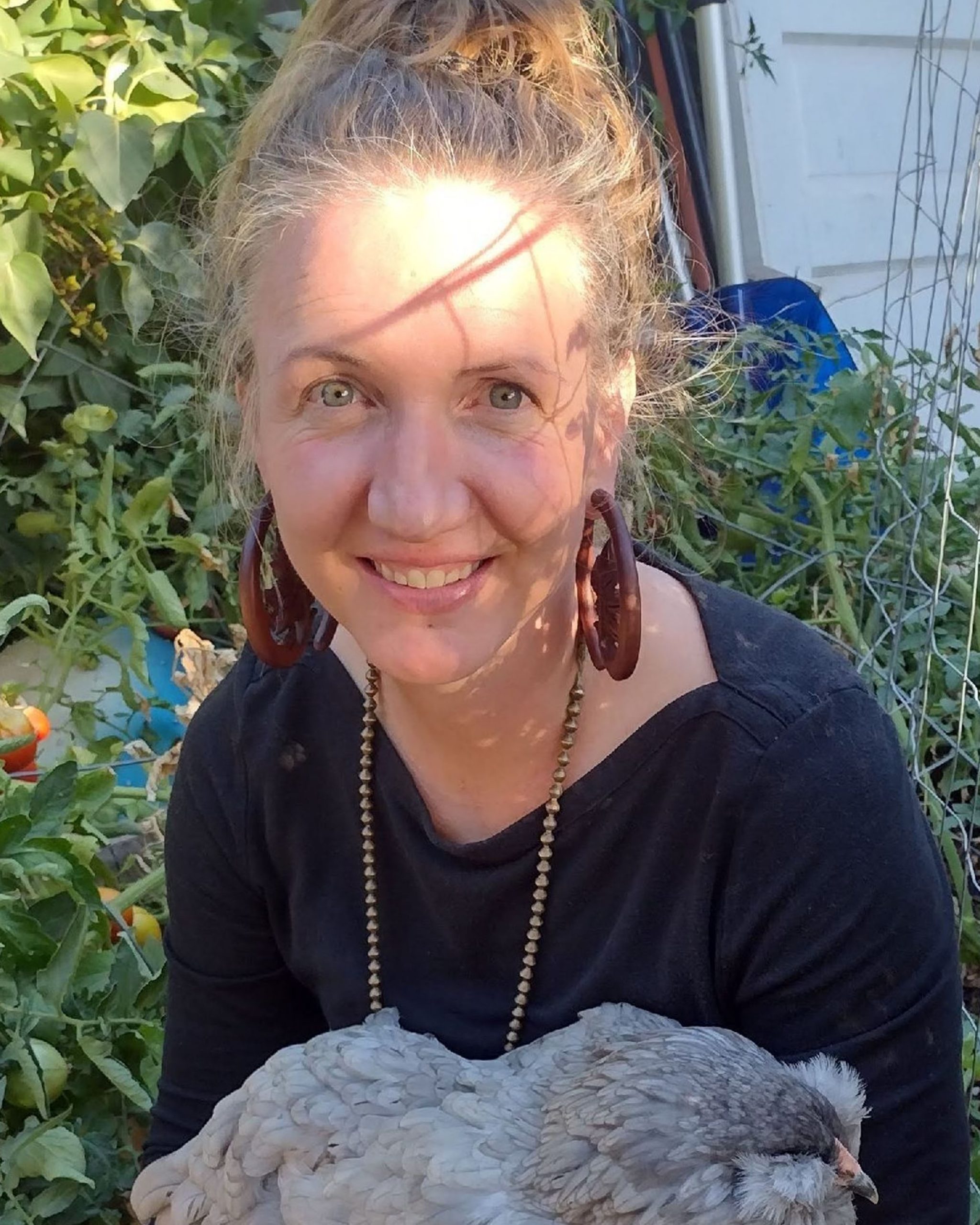 Sharla Heydorf ​
(Assistant Set Design/Prop Master) Sharla is a Salt Lake City native who has a love for design along with her sister Clarisa. If she's not redesigning her home, porch or garden, she's making jewelry or crocheting. She has been enjoying life with her soulmate of 24 years, their 3 children and their zoo of chickens, cats, and bird.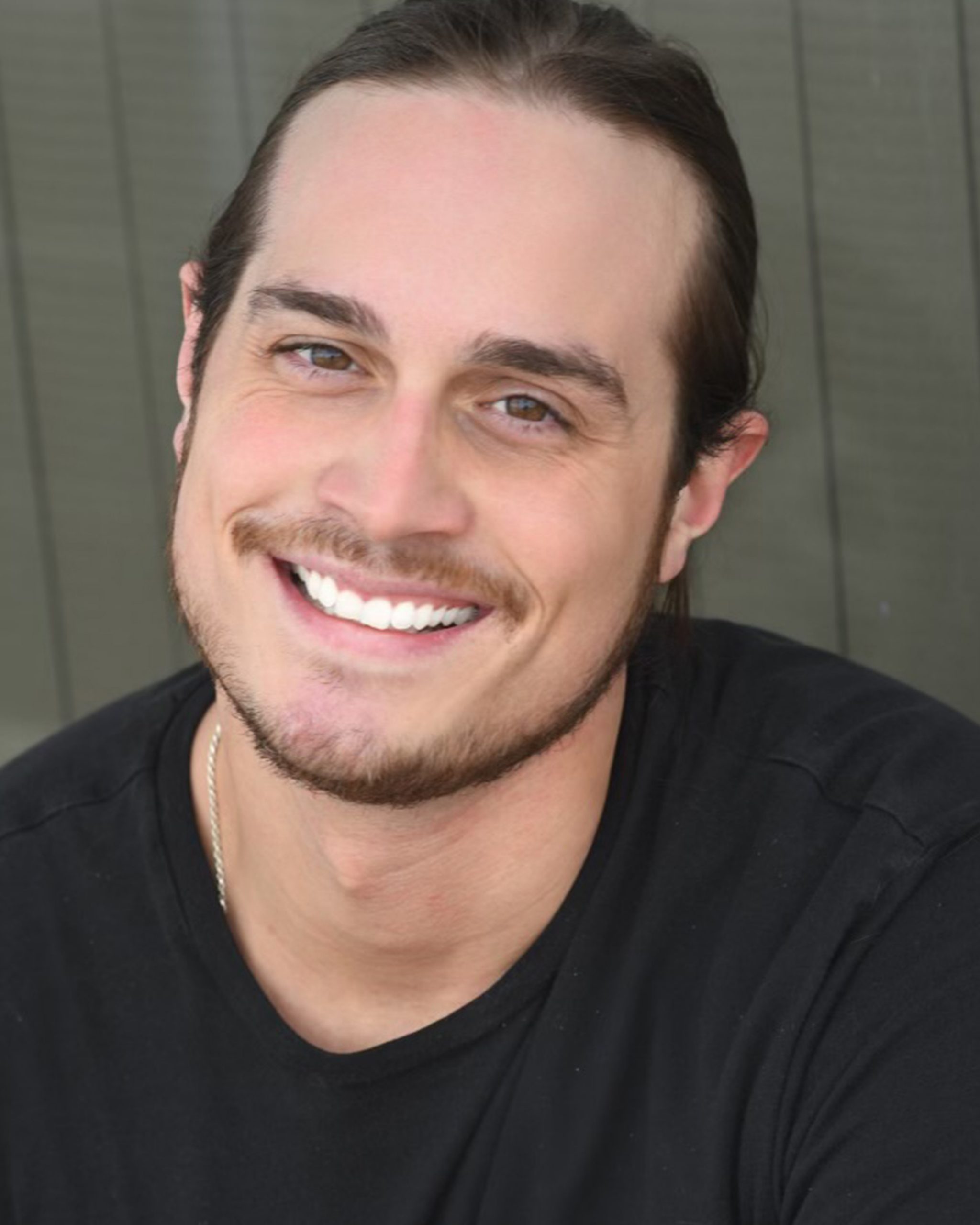 Jordan Scott
(Lead Sound and Lighting Technician) Jordan is a Kansas City native who has now made West Valley Utah his home for the last three years. After spending 5 ½ years as a medic in the Air Force, and a plethora of other jobs, he is finally pursuing his dream to become a working Actor. Jordan is due to be married to his Forever More, high school crush Maddie, this September. Jordan has been a student of Julie-Anne Liechty at Actors In Action Conservatory for the last 8 months.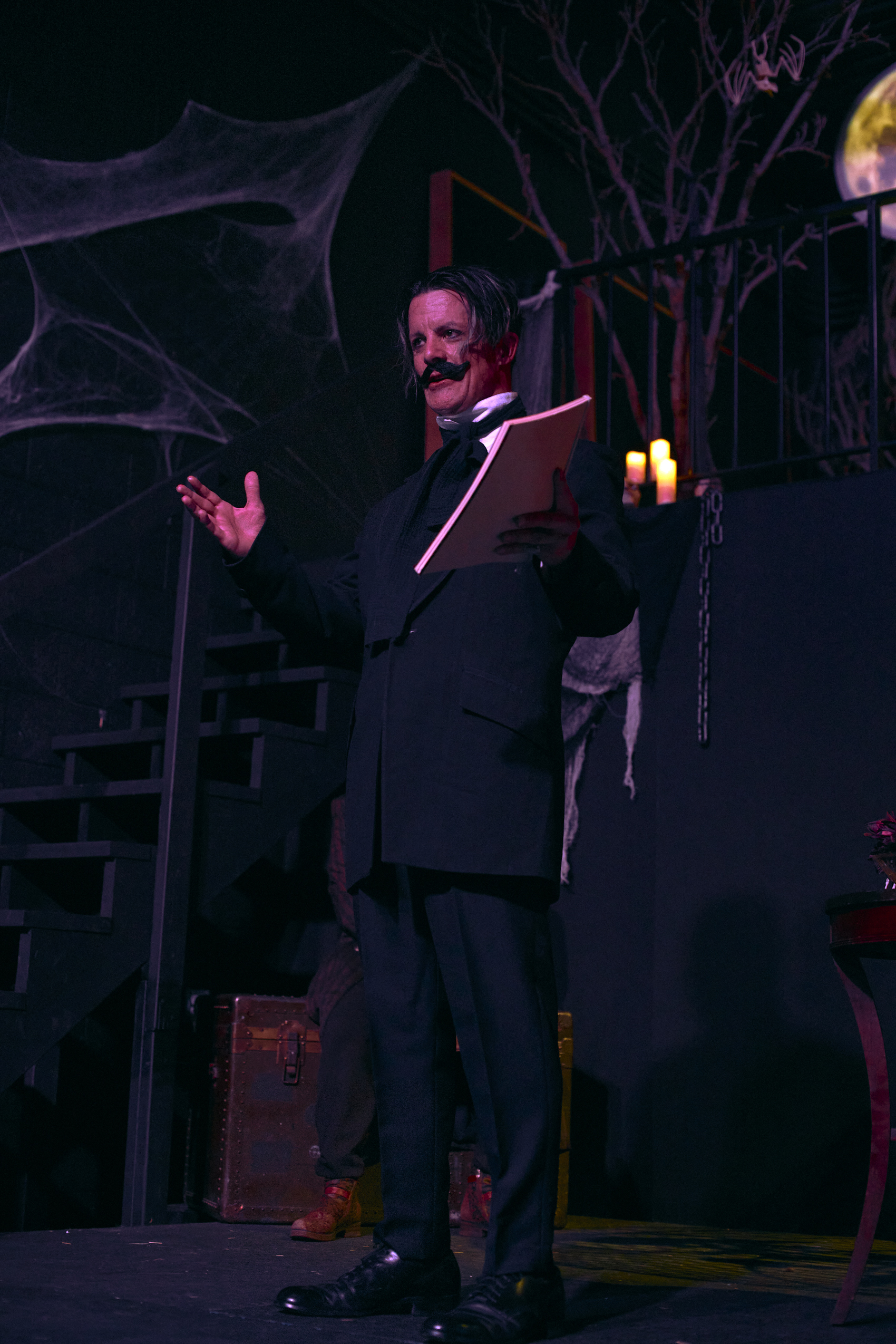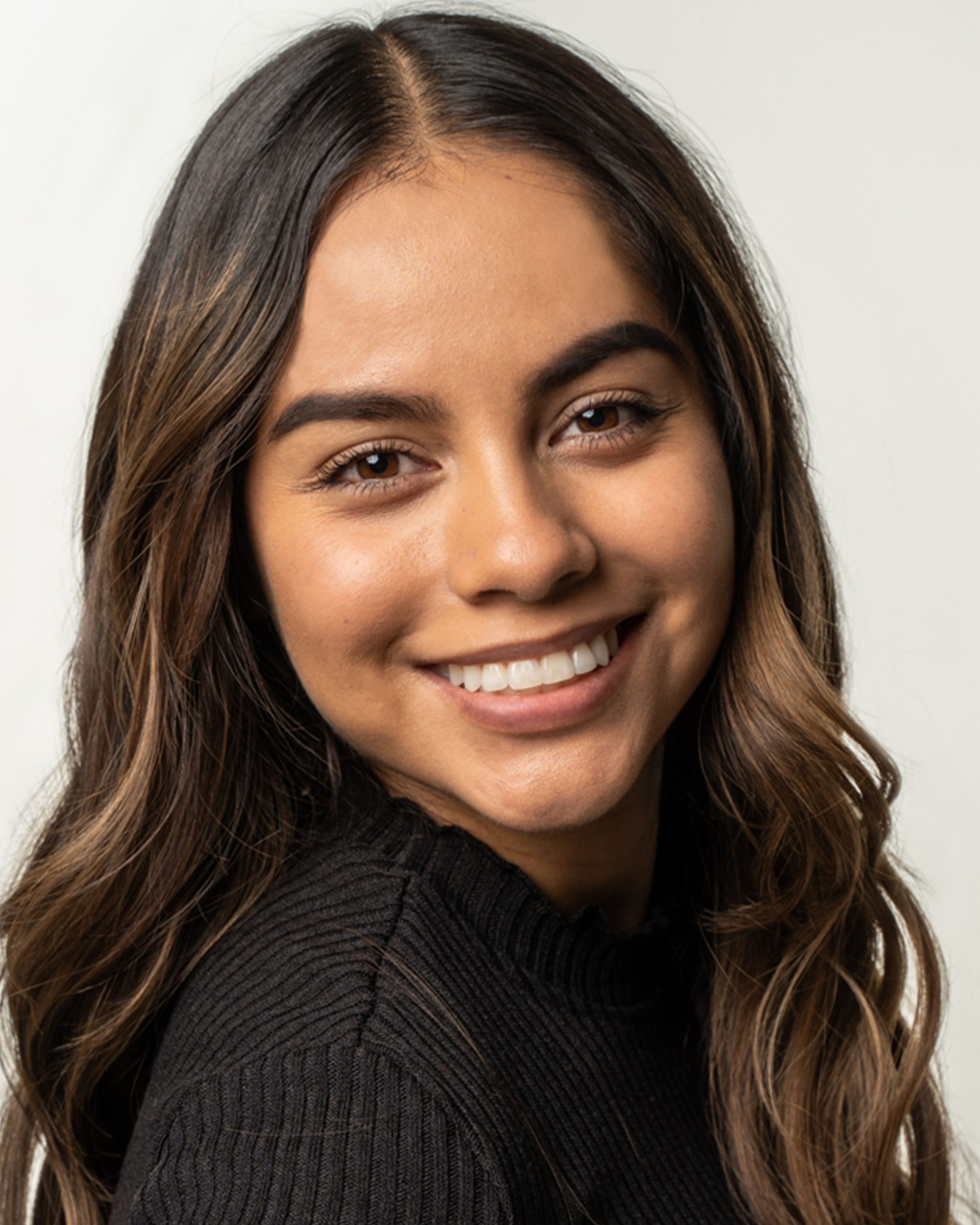 Jacqueline Cabrera
(Assistant/Sound and Lighting Technician/Lead Box Office)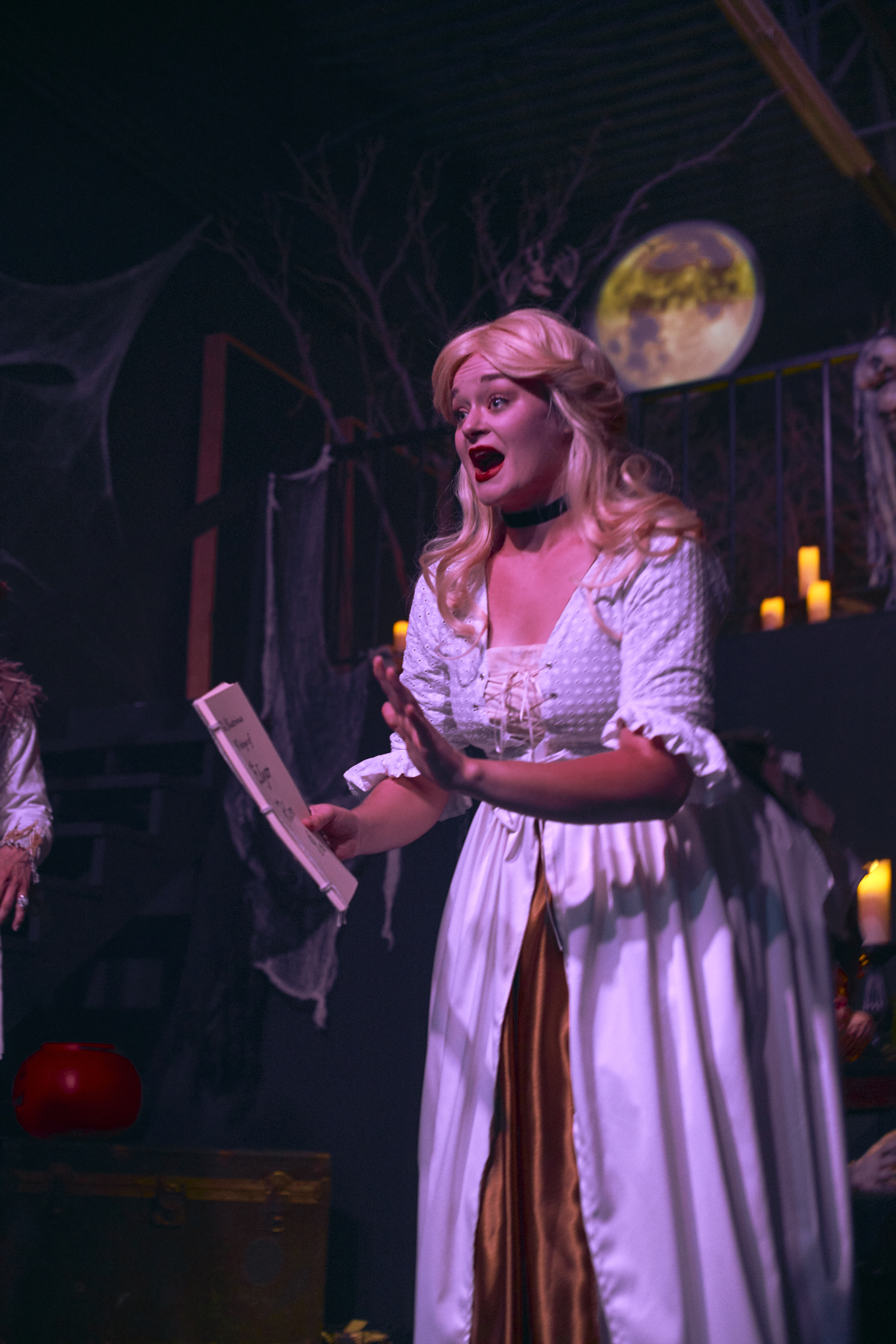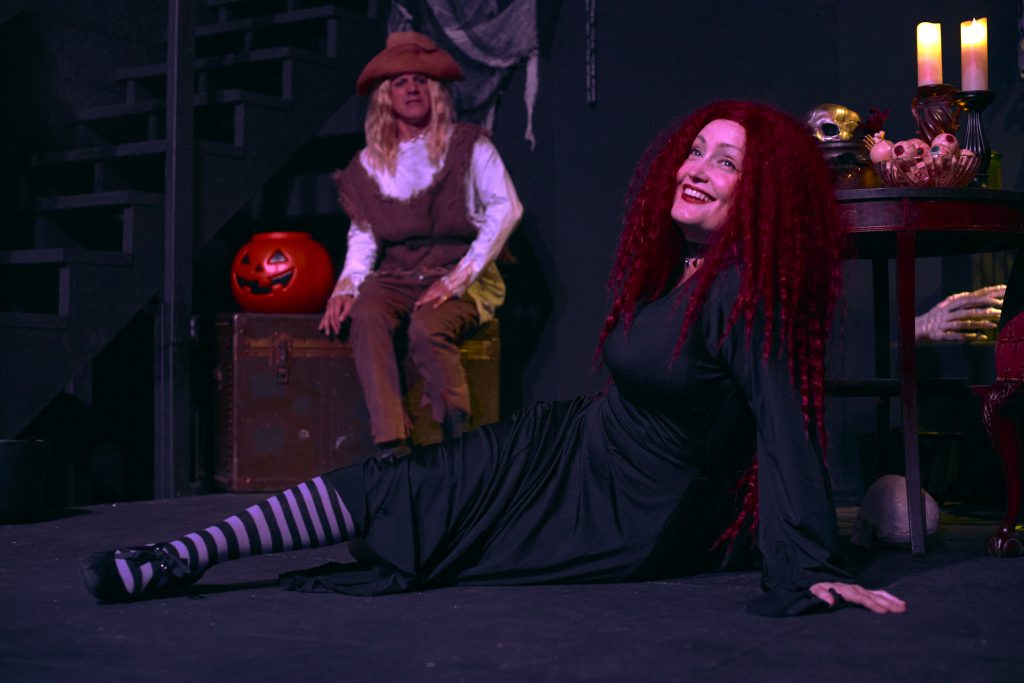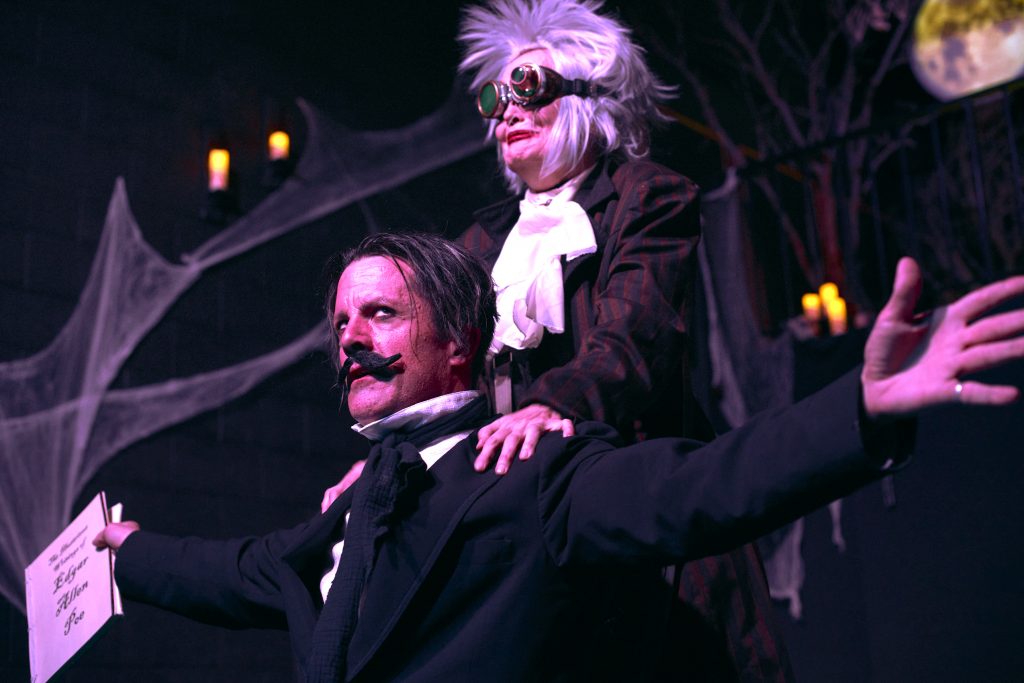 "Quoth the Raven, Nevermore!"
If you liked Nevermore you'll LOVE - Forever More! Our Valentine's Show!
Save the date! Forever More is coming to town this Valentine's Day February 2023!